A mobile shear sharpening service for Southern NH, Southern Maine, and Northeast MA.
We service Southern NH, Southern ME, or Northeast MA. Call 603-892-6118 for an appointment and we will come to your salon.
If you live outside this area, we offer a mail-in service!
Simply send your shears plus payment in a padded and insured package to :
Razor Sharp
113 Beech Ridge Rd.
York, ME 03909
Allow 3-4 days for return shipping.
All scissors will be inspected for damage, missing parts, or improper previous sharpening. Missing or damaged parts will be replaced, blades will be cleaned, rebalanced, sharpened, tested, and oiled. If your convex shears now have a bevel from a previous sharpening or the blade angle change has been removed, we can bring your shears back to their original form in most cases.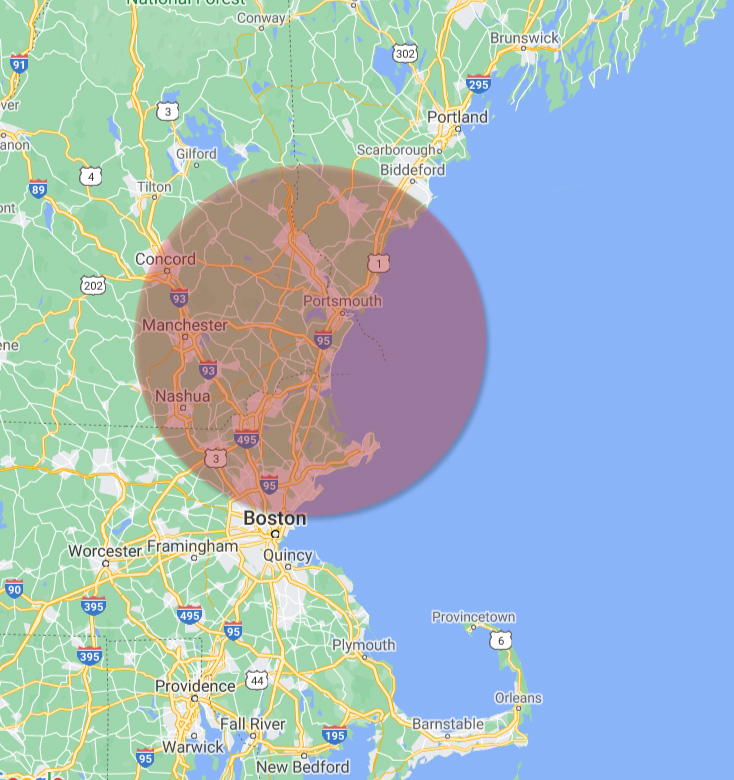 $10 for Beveled / $15 for Convex or Curved
$5 S&H plus the cost of sharpening
$1.00 Each (Assorted Colors)